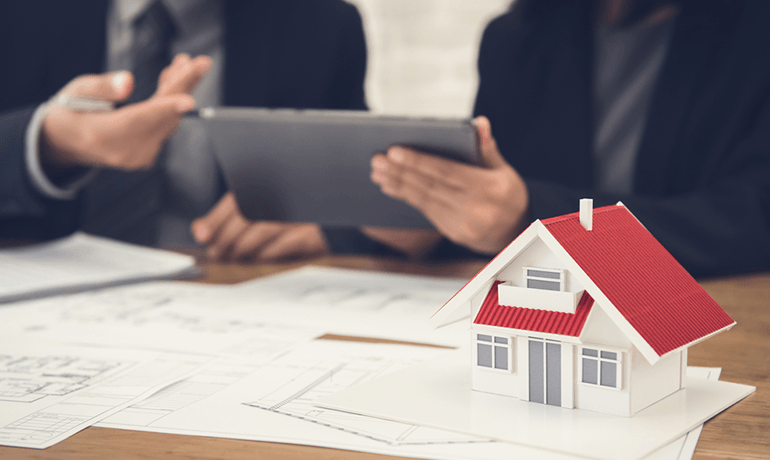 Financial Reporting
House & Associates utilizes Tops software to prepare monthly financial statements and delivers electronically to the Board.  We work with the Board to customize their reporting needs, to include all the associations financial institutions.   Monthly reports may include:
Balance Sheet
Income/Expense Report
General Ledger
Cash Receipts
Aging
New Owner Report
Cash Disbursements
Bank Statement & Reconciliation
House & Associates has a long standing relationship with Community Association Bank, specifically designed for HOAs, but we are capable of working with any financial institution that the association has a preexisting relationship.
We assist the Board with preparation of the annual budget.  House & Associates will prepare year-end financial reporting for the homeowners.